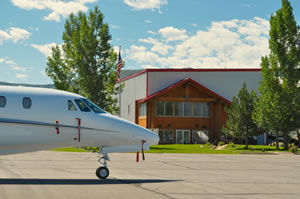 OK3 AIR is a full-service, fixed-base operator (FBO), offering line services, aircraft maintenance & avionics, and aircraft sales. Located just twenty minutes from Park City, Utah at the Heber Valley Airport, OK3 AIR prides its self on professionalism and precision. With extensive aviation experience, modern equipment and western hospitality, OK3 AIR provides the very best in all aspects of the aviation business while ensuring the safety and enjoyment of its customers.
If you are looking to visit Utah for work or pleasure, OK3 AIR's location is ideal as it is the closest FBO to the two world class ski resorts of Park City and Deer Valley; and only 15 minutes away from the Sundance Resort and 40 minutes from Salt Lake City. The FBO services include Jet A and AvGas, aircraft de-icing, large hangars (can accommodate aircraft up to GIV) and an 8 acre aircraft parking ramp, rental car and limo services, a pilot's lounge with WiFi, catering, and flight planning. We also have a full-service aircraft maintenance facility that is an authorized Pilatus Service Center.
For more information about our FBO, please visit www.OK3AIR.com.
Aircraft Maintenance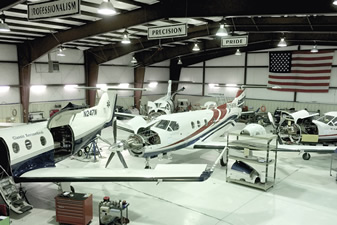 OK3 AIR is an official, Part 145 certified aircraft repair station with FAA-licensed technicians in scenic Heber City, Utah. Our maintenance capabilities are as varied as the types of aircraft which use our scenic airport as their gateway to the world-class skiing, dining and cultural events in historic Park City, Utah. We are an authorized satellite service center for the Pilatus PC-12.
The OK3 AIR maintenance team wants to get to know you so we can best tailor our services to fit your needs. As a valued customer, you will have the opportunity to meet all of the staff working on your airplane, tour our facilities, and get exactly what you want for your time and money.
For more information about our aircraft maintenance services, please visit www.pilatusaircraftmaintenance.com.
Aircraft Avionics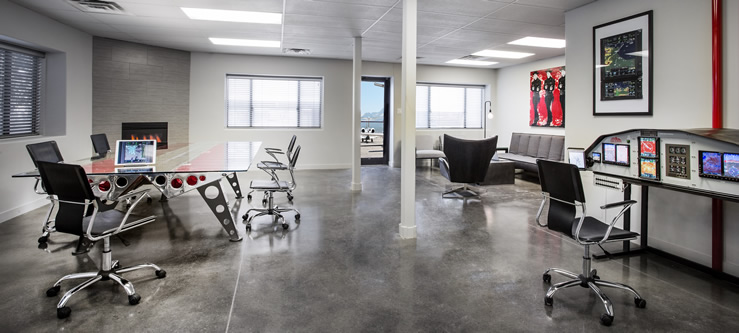 OK3 AIR is a factory authorized service and warranty center for the industry's top manufacturers.
GARMIN Authorized Dealer
ASPEN Avionics Authorized Dealer
COBHAM / S-Tec Authorized Dealer
PS Engineering Authorized Dealer
Honeywell Authorized Dealer
L3 Avionics Authorized Dealer
Trig Avionics Authorized Dealer
OK3 AIR Avionics Technicians hold FAA certifications and maintain the highest standards of workmanship.
For more information, please contact:
Jeff Dowling -Director of Maintenance
(800) 388-4445 (toll free)
(435) 654-3962
jdowling@ok3air.com (email)